"Working with Wildwood is a pleasure and one which generates positive business results. They come highly recommended "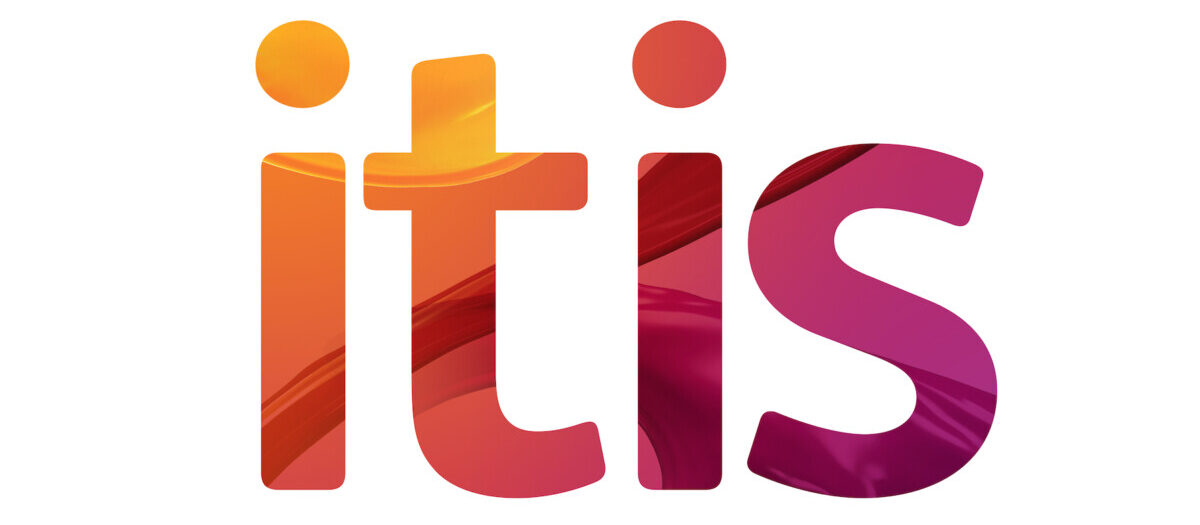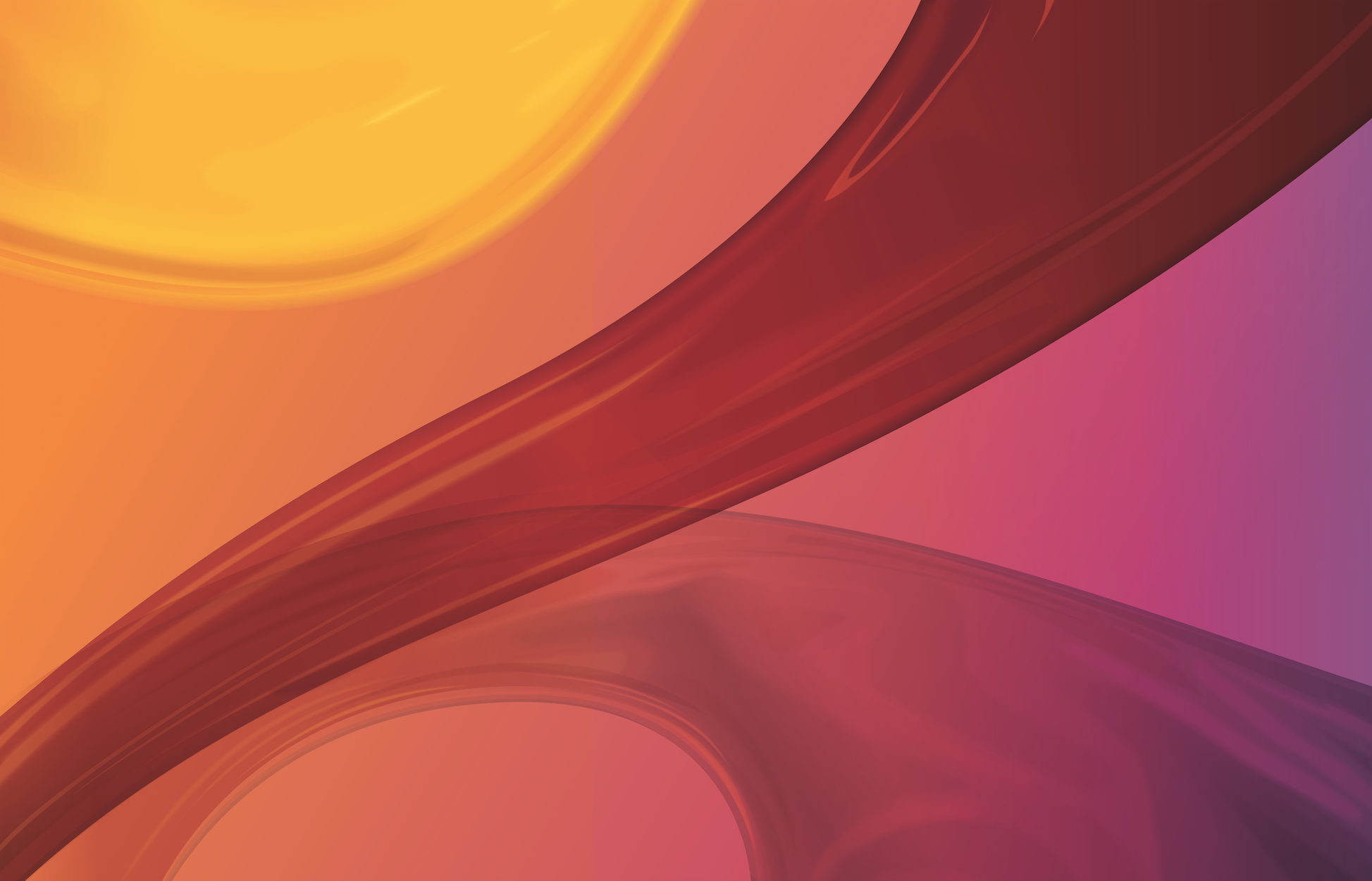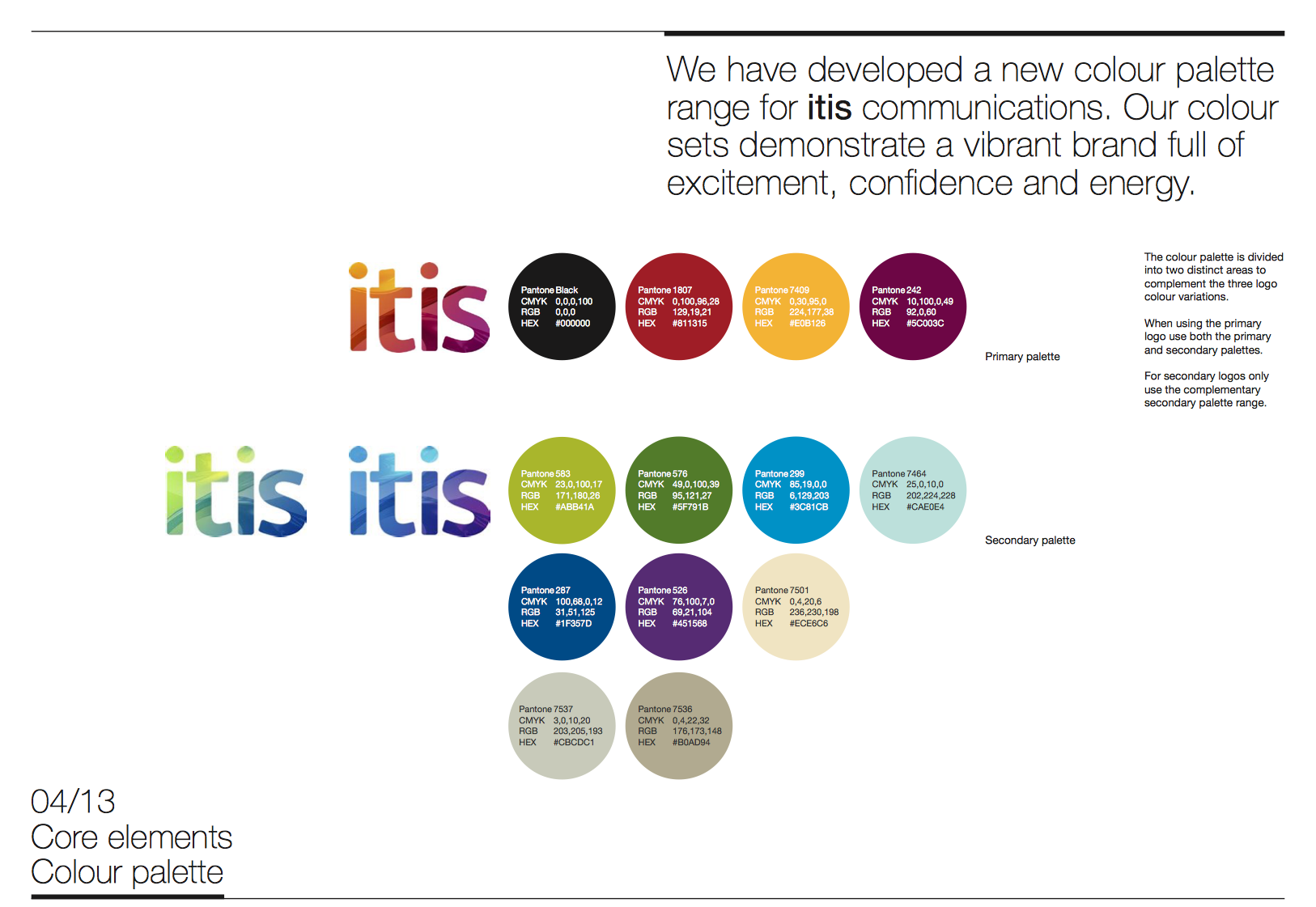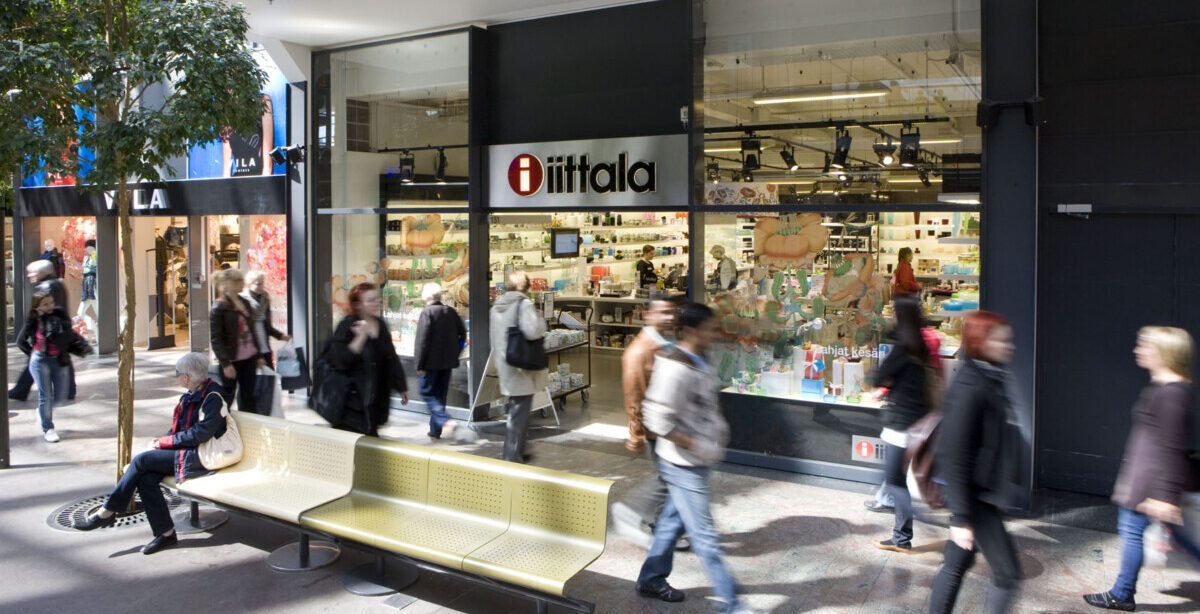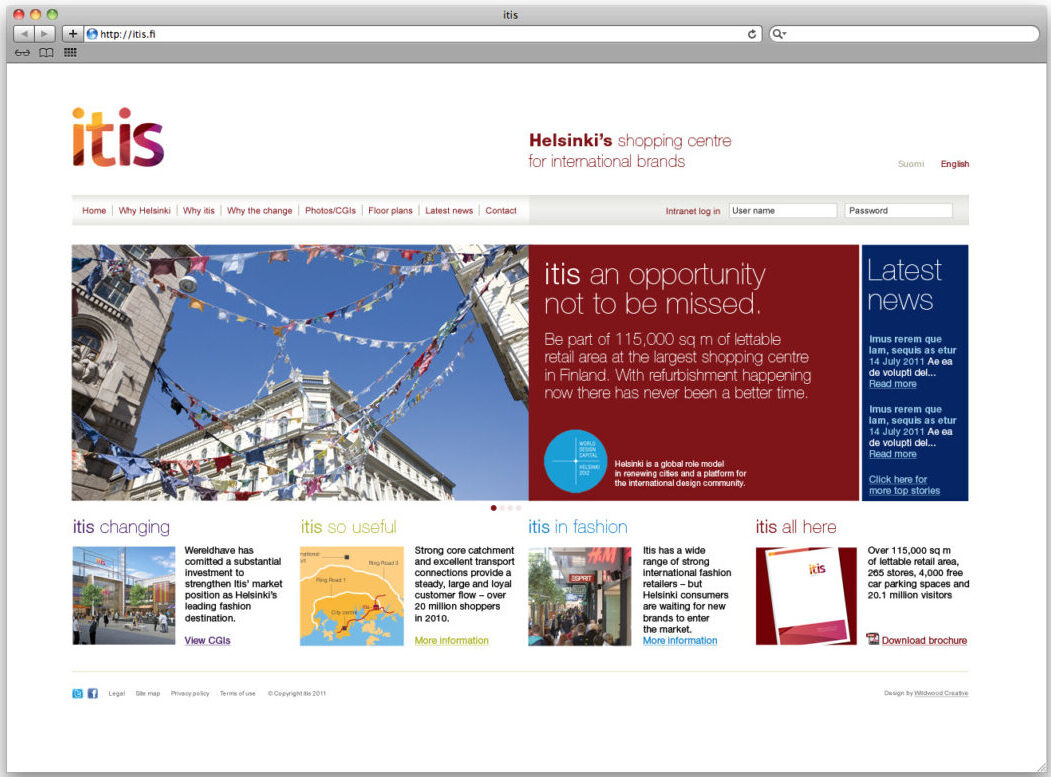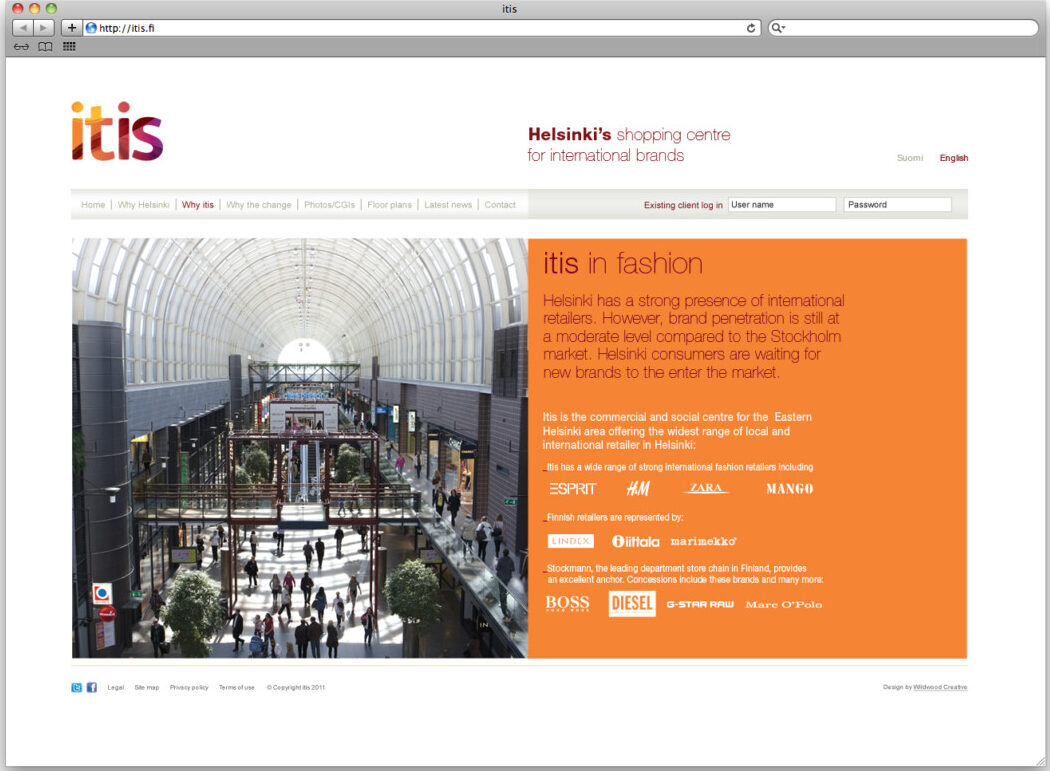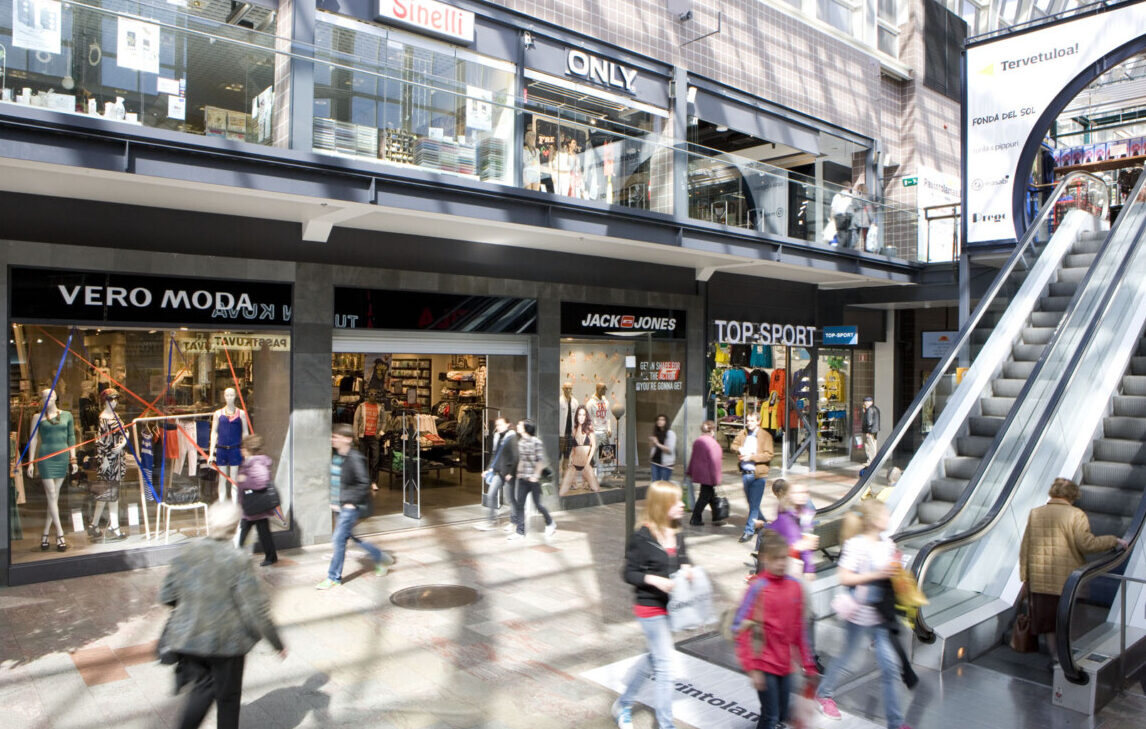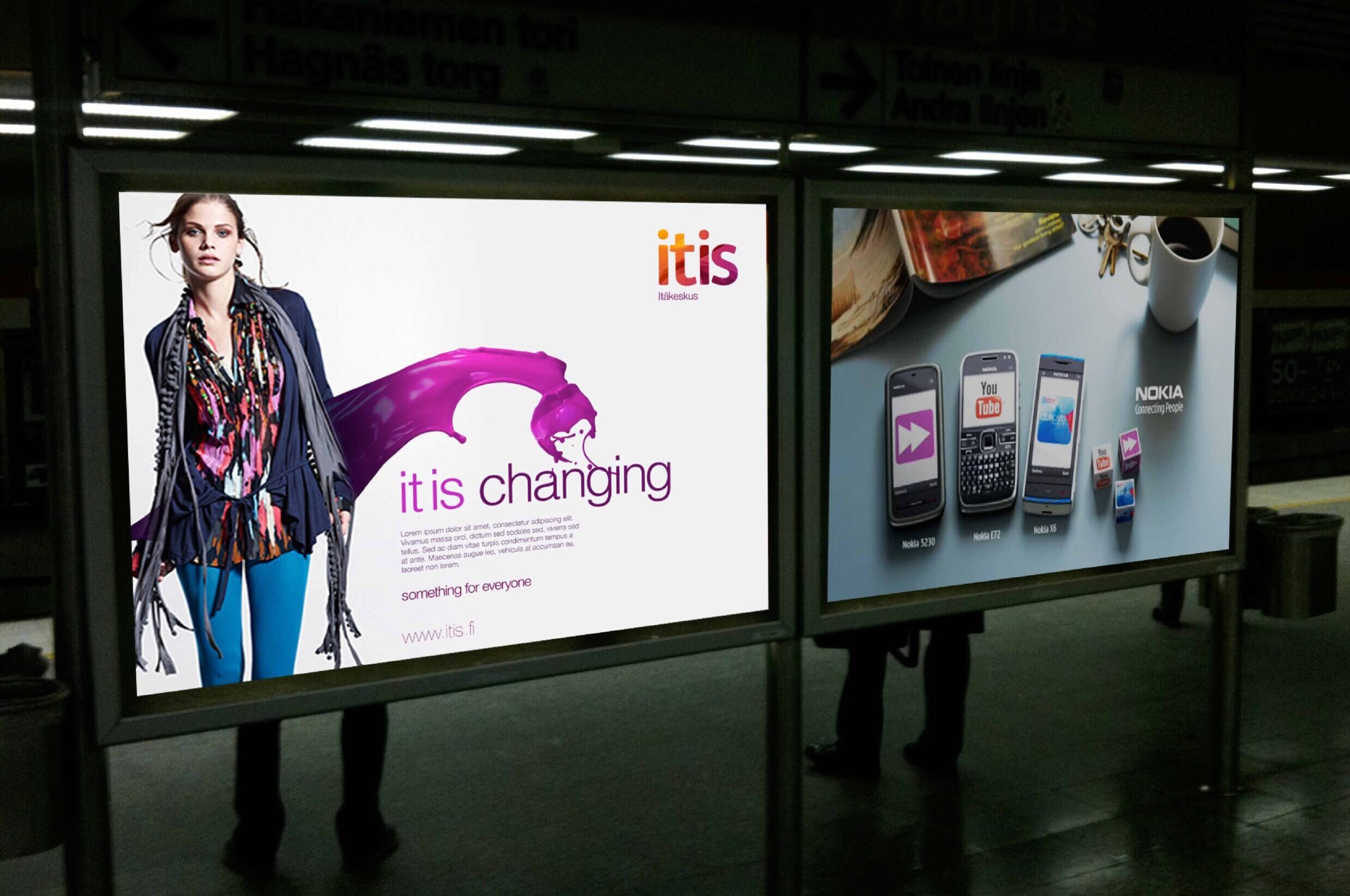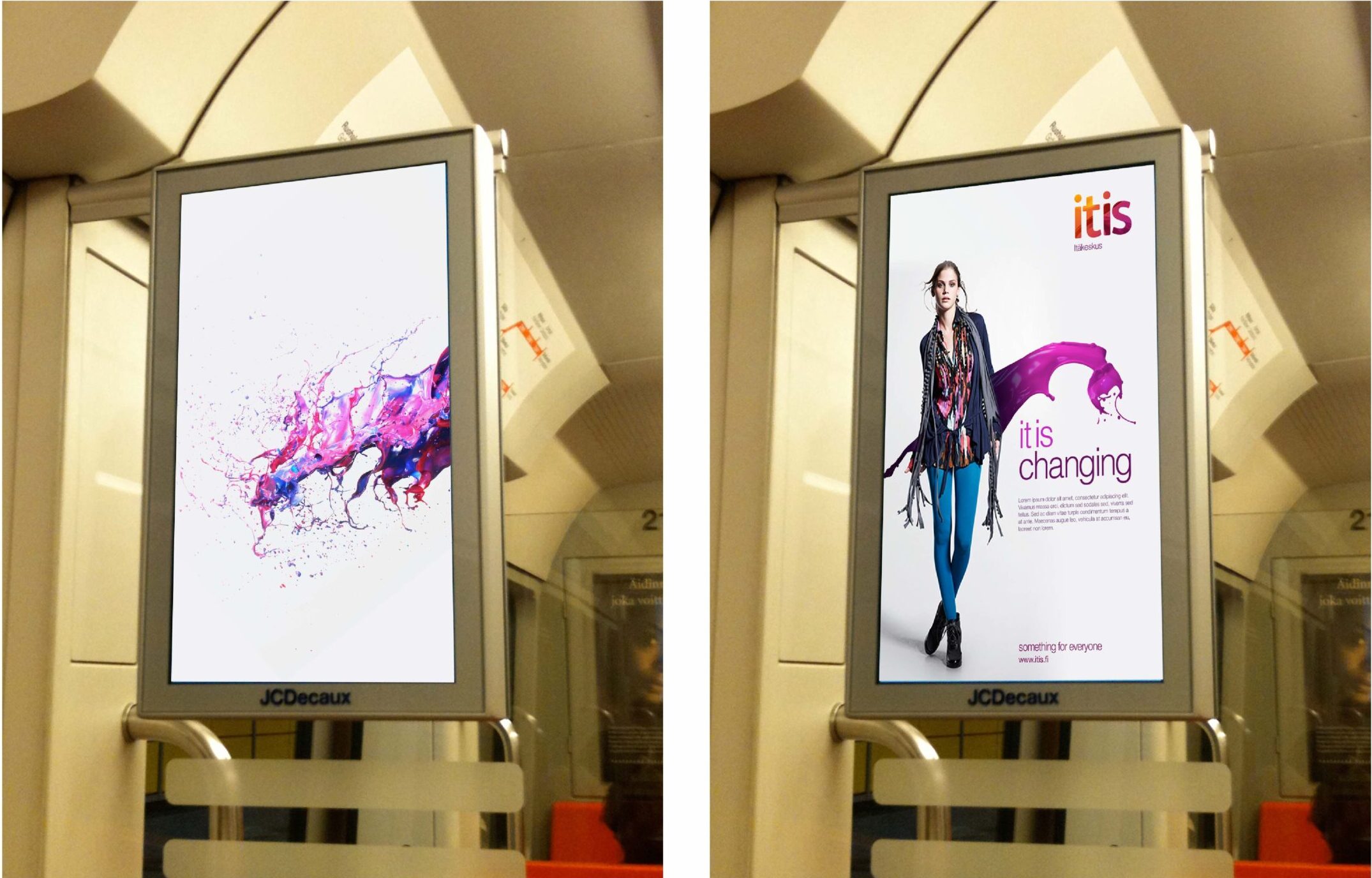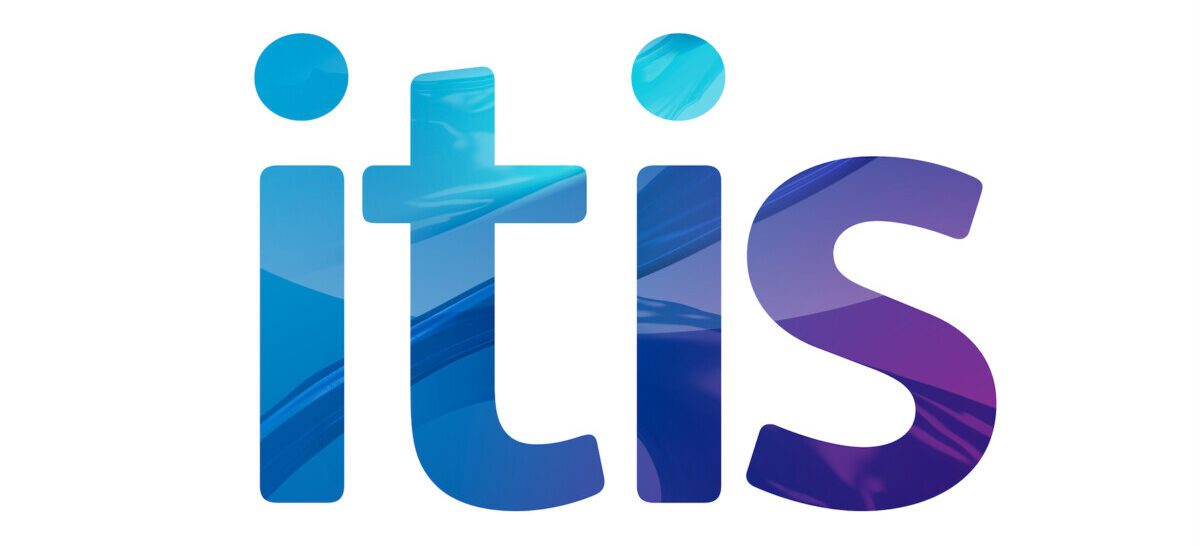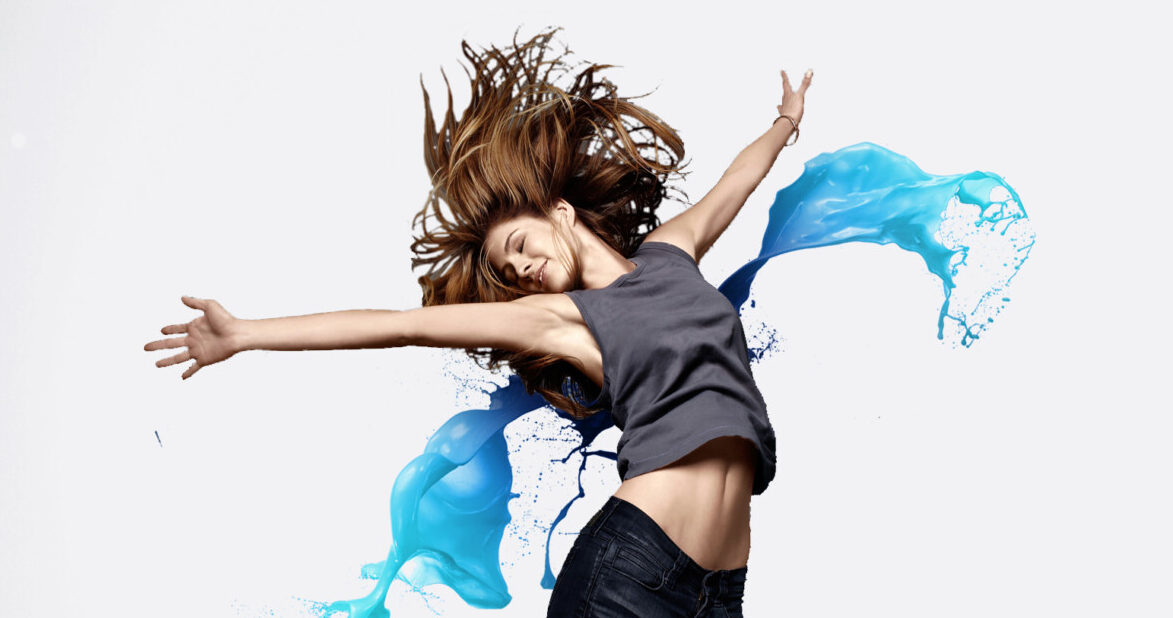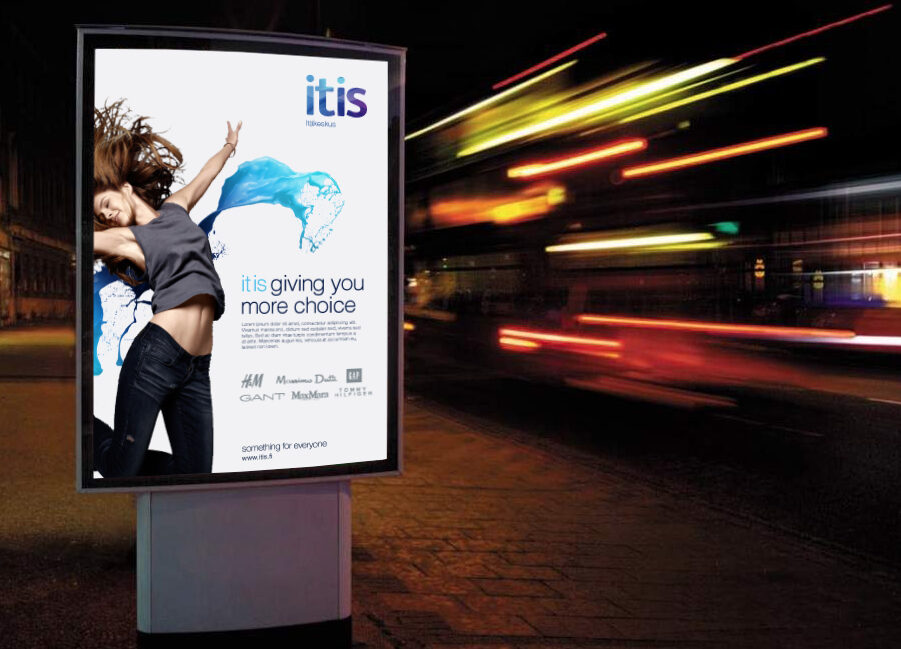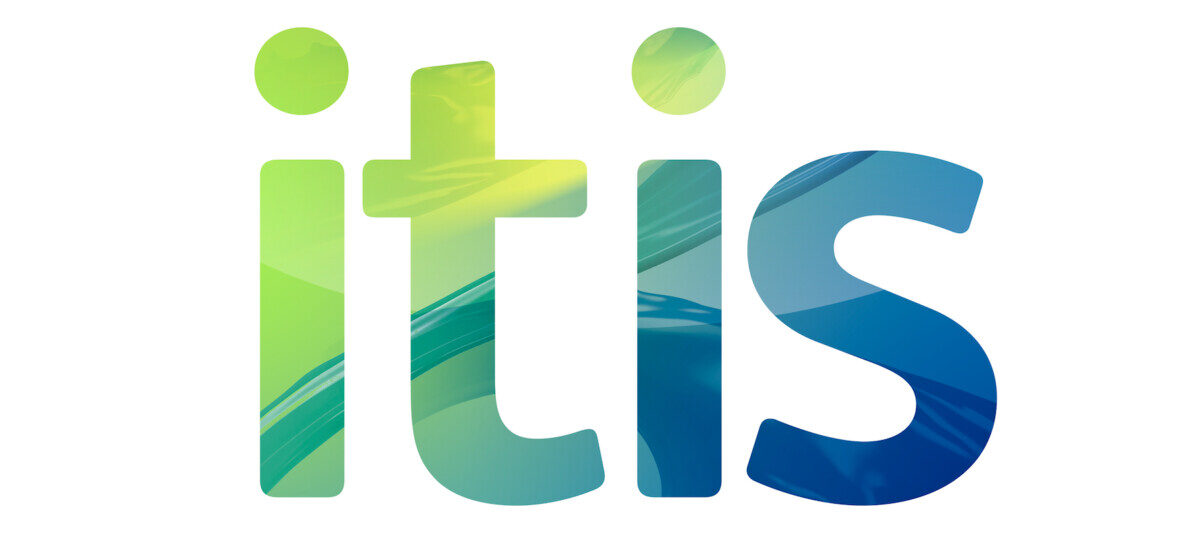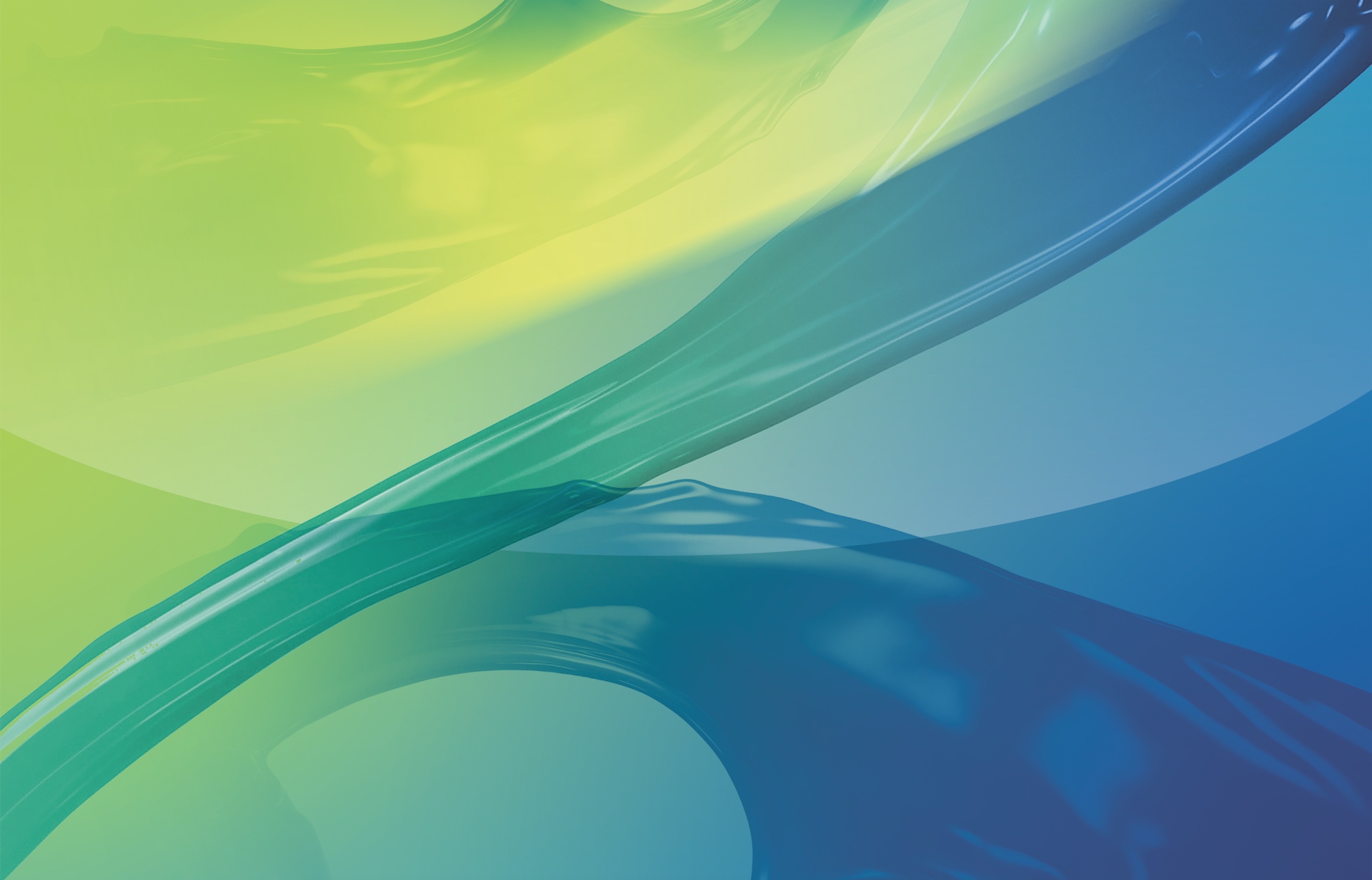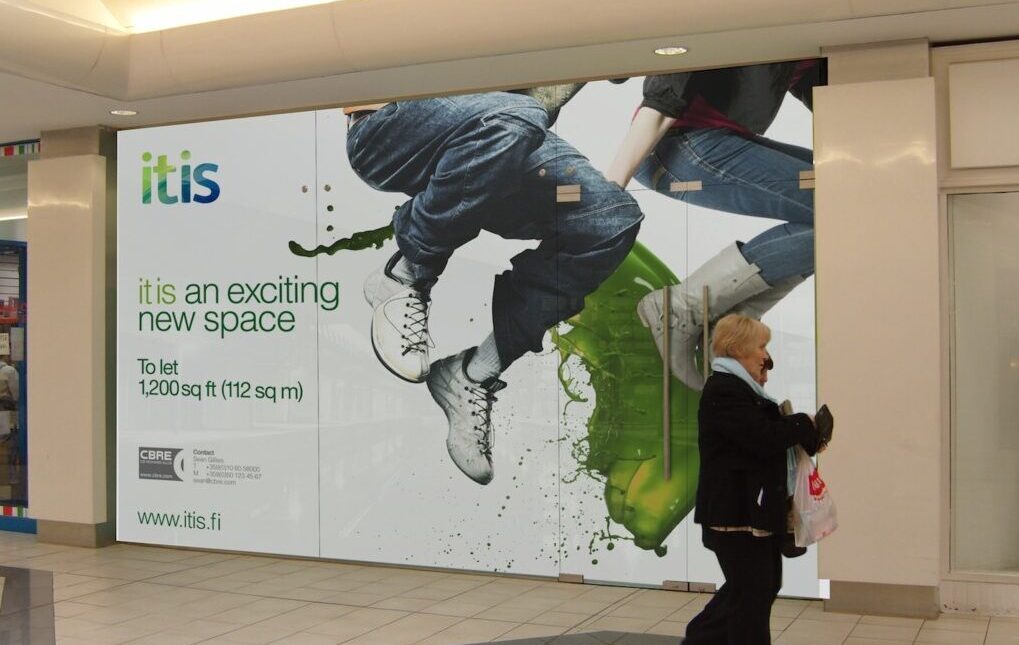 Itakeskus is a super-regional shopping centre in Helsinki, that boasts the highest store count and the largest retail area of any shopping centre in Finland. It attracts in excess of 17 million visitors a year to its 265 stores.
Name Generation and Branding were a key part of the repositioning, reconfiguration and refurbishment of the Itäkeskus shopping centre in Helsinki.
Owners Wereldhave along side Laker Developments and JLL therefore compiled an invitation-only pitch with five agencies from Finland, Denmark and the UK. Wildwood Creative were appointed the clear winners for branding and business to business communications.
We were able to select a new name (itis) and a logo from the pitch document with unanimous approval. This new name, the logo, tone of voice, brand values and brand promise now form the backbone of all aspects of the project. Wildwood have since delivered brand guidelines, a retailers' B2B brochure and website design.
The completed refurbishment along with the name generation and branding helped create an award-winning, modern shopping experience.